October 30, 2014 in Healthy Living by Heather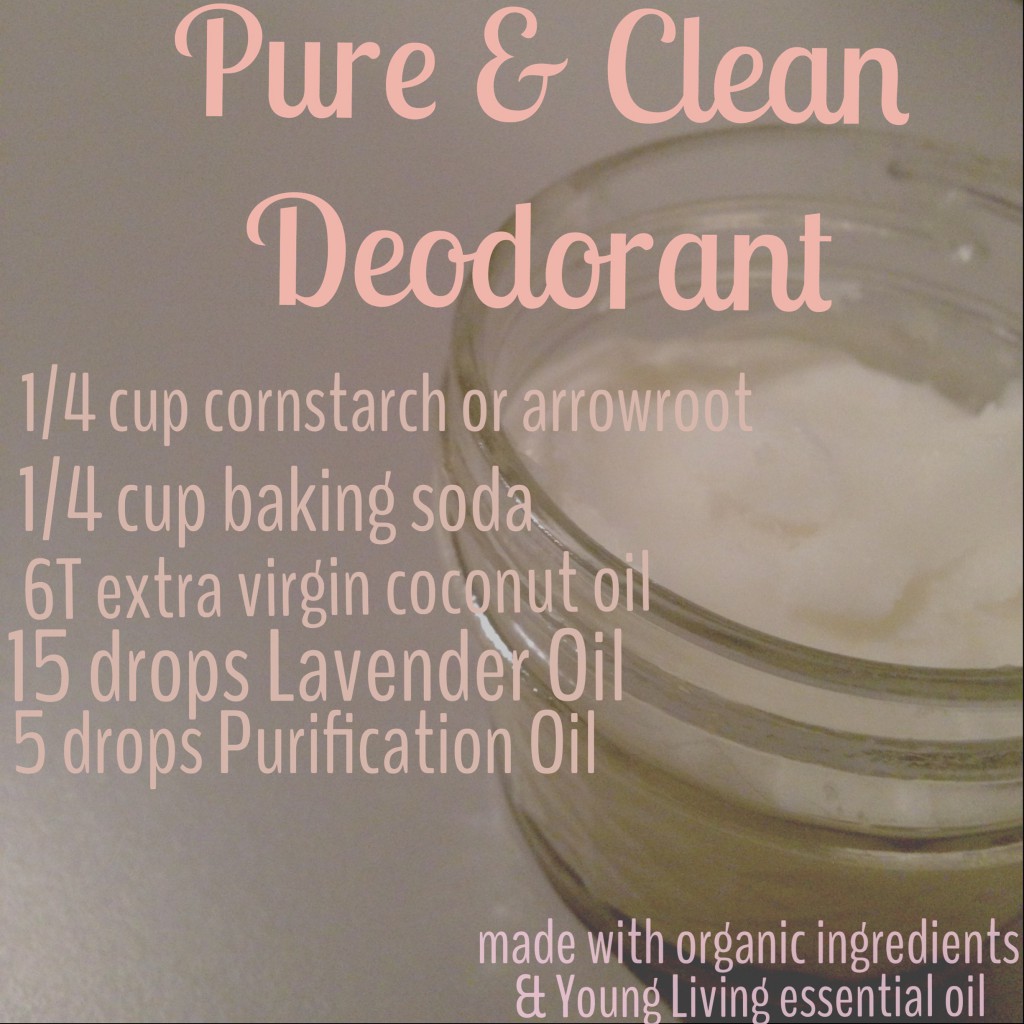 I am honored to share with the readers of My Life Well Loved! Thank you, Heather, for sharing your readers with me and allowing me to share my story and personal passion with your community.
As an Independent Distributor for Young Living, I love pointing people towards a healthy lifestyle through the use of essential oils. You see, God used plants to heal me of chronic IBS & depression, and He gave me an entirely new perspective on health. I was formerly pessimistic and a victim to my genetics, as far as my health was concerned. The doctors couldn't tell me what was wrong & their tests were inconclusive. The best I could get was a lifelong prescription for pharmaceuticals, unanswered questions and was offered no encouragement or advice, besides my daily pill. I was stuck! But two years later, a miracle happened and my years of prayers were answered. Through an open mind and heart, I first learned & then accepted, that my daily choices had an impact on my health, quality of life and even my longevity. And that through my daily choices, I could impact my health and take control.
When the Lord brought Young Living into my life, I already had my health and quality of life completely rejuvenated through natural lifestyle changes. But going through pregnancy and becoming a new, full-time mama to a colicky baby was a major life event that turned my world upside down again. But God is faithful and delivered these healing essential oils to our lives at the perfect time. Essential oils are the "life blood" of a plant. I believe they are the most powerful natural substance we have today for maintaining our health. Quality & purity is of utmost importance, which is why Young Living essential oils are the world leader and have made such an impact on the lives of so many people, because their therapeutic benefits are unmatched. They promote health of the mind, body and spirit and I can vouch for all three of these aspects in my personal life!
In my family we have used essential oils for all sorts of daily ailments, such as occasional headaches and indigestion. We have used them for the whole family as a way to support our overall health & wellness, though immune system support & due to many essential oils having uplifting aromas. We have even used them to make non-toxic homemade cleaning products & body care. There are hundreds of uses for essential oils in our lives and each time we use them, we're getting a little bit healthier. I would love to share a few of my personal favorite recipes for Young Living essential oils.
A Peaceful Nights Sleep: Diffuse two drops of Peace & Calming essential oil. For older children and adults: diffuse 3 drops of lavender + 3 drops of cedarwood. Run your diffuser for 30 minutes before bedtime and allow to finish diffusing after lights-out.
Pure & Clean Deodorant: 1/4 cup cornstarch or arrowroot, 1/4 cup baking soda, 6T coconut oil, 14 drops lavender oil + 5 drops Purification OR 15 drops Melrose
Rosemary Lemon Sink & Tub Scrub: 3/4c baking soda, 2T castile soap, 2T water, 8 drops each Rosemary & Lemon essential oils.
I would like to invite you to check out my Facebook page for additional essential oil tips, tricks, and education. I am not a doctor & cannot treat, prescribe or diagnose anyone. But I absolutely love researching, educating myself and am honored to share in the personal success of so many individuals using Young Living essential oils. It's so rewarding to help people get empowered for their health & to see lives changed, there is nothing like it!
I'm so thankful Jen shared a little bit about how oils have affected her health. I personally use lavender oil for my allergies. I have been amazed that I went from averaging 4-5 sinus infections per year due to severe dust allergies to only 1 last year! If you want to try out the oils, please contact Jenn and check out the oils HERE and let her know I sent you!